SIMPEL SESSION 11 COURSE DESIGN UNVEILED!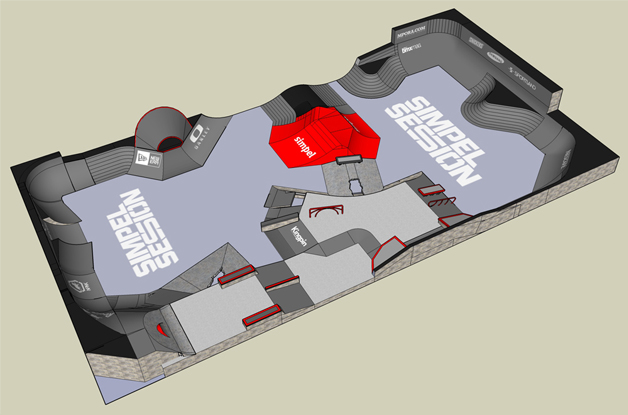 We've been working hard on the Simpel Session 11 course design, together with our main man Nate Wessel. After last February's big success, it was difficult to imagine how it could get any better. But with this one, it is clear that Nate has really outdone himself. We can't believe how amazing it's going to be!












ps. This design is still subject to minor changes.
----------------------------------------------------------------------------------------------------------------------------------------------------------
Simpel Session 10 skatepark:

















Simpel Session 09 skatepark:









Simpel Session 08 course design:







Simpel Session 07 course design: