SIMPEL SESSION FILM FESTIVAL


23rd-25th JANUARY IN CINEMA SÕPRUS

(Vana-Posti 8)

& KULTUURIKATEL (

Põhja pst. 27a)

SPECIAL SELECTION OF FRESH AND GOOD SKATE/BMX FILMS.

Tickets for films cost 25.- EEK (about 1.6 EUR), except Nike SB "Nothing But The Truth" screening, it will cost 50.- EEK. Tickets are available in theatres before screenings. All films are in original languages.





--------------------------------------------------------------------------------------

PROGRAM:



Wednesday 23. January, cinema Sõprus




18:00

Sahtel presents: MASH (USA, 2007)


19:00

Cal Surf "Midwest Maradeurs" (USA, 2007)
Heroin Skateboards "Magic Sticky Hand" (UK, 2007)


20:00

Shook "Like Totally" (USA, 2007)



Thursday 24. January, cinema Sõprus




16:30

Props "Road Fools 1" (USA)


18:00

Etnies "Grounded" (USA, 2007)


19:15

Reede presents: Lakai Footwear "Fully Flared" (USA, 2007)



Friday 25. January, cinema Sõprus




17:30

Paranoid Park (France, 2007)


19:30

Happy Hour Skateboards "Minkätyyppistä?" (Finland, 2007)


21:00

Street Express (Japan, 2006)


22:00

Mutiny "Stoked on Being Pumped" (USA, 2007)
Empire BMX "Chill Bro" (USA, 2007)



Friday 25. January, Kultuurikatel


21:00-22:30 Reede presents: Nike SB "Nothing But The Truth" (USA, 2007)

-----------------------------------------------------------------------------------------------



SKATE FILMS: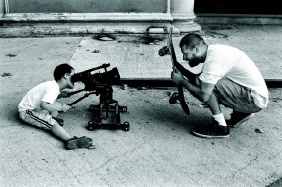 Lakai Footwear – "FULLY FLARED" USA 2007, 90 min

- Trailer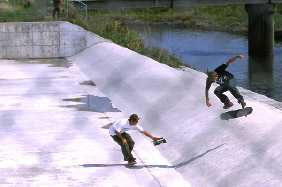 "STREET EXPRESS", Japan 2006, 45 min

- Trailer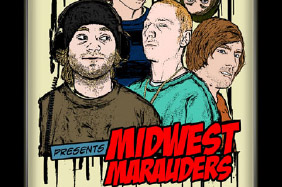 Cal Surf "MIDWEST MARAUDERS" USA, 2007, 30 min

- Trailer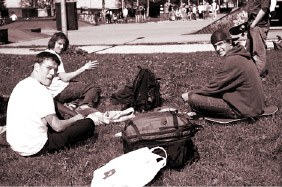 Happy Hour Skateboards "MINKÄTYYPPISTÄ?", Finland, 2007, 50 min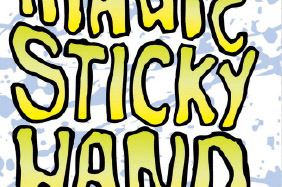 Heroin Skateboards "MAGIC STICKY HAND" UK, 2007, 22 min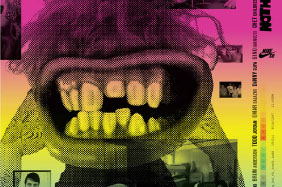 Nike SB "NOTHING BUT THE TRUTH" USA, 2007, 80 min

- Trailer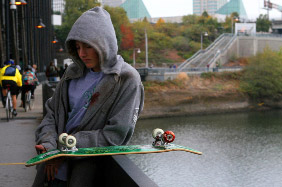 "PARANOID PARK", Gus van Sant, France 2007 (85 min) - Trailer

-----------------------------------------------------------------------------------------------



BMX FILMS: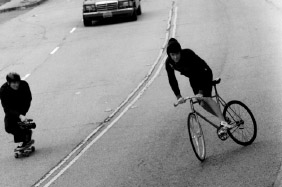 "MASH", Mike Martin and Gabe Mordord, USA 2007 (54 min)

- Trailer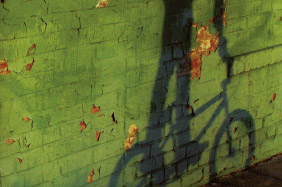 Etnies "GROUNDED", Mike Manzoori and Stew Johnson / Etnies, USA 2007 (66 min)

- Trailer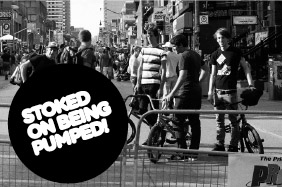 Mutiny "STOKED ON BEING PUMPED", Joe Simon / Mutiny Bikes, USA 2007 (28 min)

- Trailer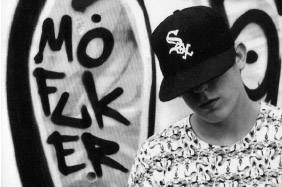 Empire BMX "CHILL BRO", Joel Moody / Empire BMX, USA 2007 (36 min)

- Trailer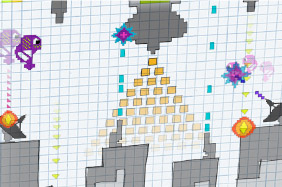 Shook "LIKE TOTALLY", Chad Shackelford / SHOOK, USA 2007 (60 min)

- Trailer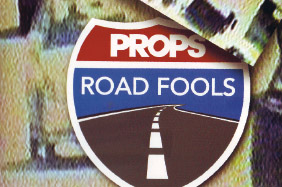 Retrospective: "ROAD FOOLS 1", Stew Johnson and Marco Massei / PROPS, USA 1998 (74 min)